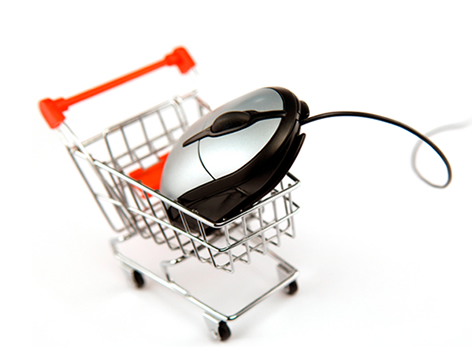 Whether you own an existing e-commerce website or you're in the process of hiring a New York web design team to build one for you, there are a few things you should know. Here are 5 essential e-commerce web design tips to follow:
Tip #1: Put a user's shopping experience in his/her own hands.
Make sure your website is designed with the necessary tools that will allow shoppers to customize the way they browse through your website. There is no two visitors exactly the same; every person is unique. Therefore, a user's shopping experience should never one-size fits all.
For example, if you own an online bookstore, you should arrange your website, so people can easily browse book categories. They should be able to sort products by the author and title. This will improve your shoppers experience and increase his/her chances of making a purchase.
Tip #2: Make the checkout process effortless.
Avoid trying to up-sell as your customer proceeds to checkout. This is a major distraction. When your customer is focused on buying they should not be distracted, otherwise a person could easily change his/her mind.
From the time a visitor lands on your page to the moment they arrive at checkout, it should be effortless. The key is to make it as easy as possible for your shoppers during the checkout process. When you make a person's shopping experience easy, people will feel more compelled to return to your website in the future.
Tip: #3 Offer a Product Preview
When a person visits your website, he/she will expect a certain level of service. Many people like to preview products before they make a final buying decision. You might want to provide people with a quick product preview.
If you want to capture a person's attention, provide previews that range from a larger image to a more 'complex' view that loads product details.
Tip #4: Update Your Web Content
Often times, many people who own an e-commerce website will neglect their web content. It's important that you provide your viewers with fresh content. Also, make sure that you create well written product descriptions. Always include a keyword within each one of your product descriptions.
Tip #5: Use High-Quality Images
If you want to attract your visitors, you must provide them with high-quality photos of your products. Remember, your product images is often the deciding factor when it comes to making a purchase.
If you're searching for a New York web design company, click here to find out more details about ecommerce website design.