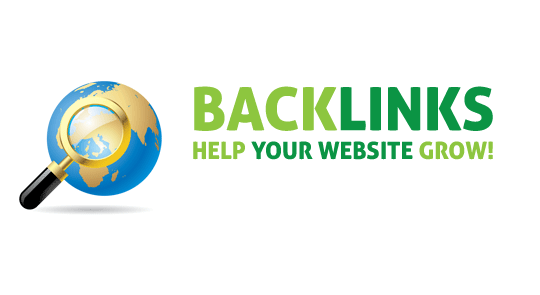 Research regarding Google algorithm change of the backlink profile of several websites confirms that target backlinks should not go over 20% of your complete array of backlinks. A target backlink normally has keywords for which you're aiming to rank. As for the additional 80% of your backlinks, that normally means half are brand backlinks, and the other half are random. The name of your business is usually included in brand backlinks; "read more" and "click hear" usually belong to random backlinks.
In the pursuit to reward normal, natural authority building by Google, as well as reprimand activities which wouldn't be considered natural, such as paying an SEO business to build authority for a website, Google has determined that possessing more than 20% of your backlink profile in your prospective category is a solid indicator that your website lacks viable content, and the reason people link to your site is because you paid them to do so.
You can employ a web design company in NY that offers SEO services, but it's important that they provide you with backlinks that are relevant and natural.
It's not sufficient merely to have good content to enable your website to be ranked, according to Google. Instead, Google aims to penalize companies which take the easy road to higher rankings. It's important that you choose an experienced SEO consultant that abides by the most resent Google rules. Otherwise, you could run the risk of being penalized or even banned from the search engines.
If you want to improve your web presence with SEO, contact us or call 718.984.0500.