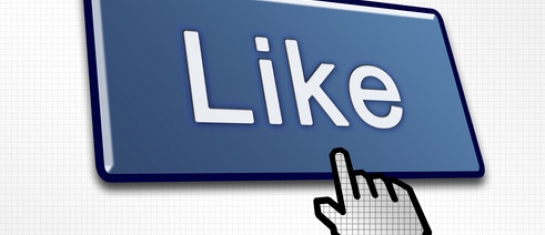 Most people are now aware that Facebook is not just a place to keep in touch with family and friends. It is a powerful social networking tool. You just have to use it to your advantage if you want to see good results. One way to use Facebook is to offer free giveaways and contests once in a while. This is a great way to increase your following and gain potential customers. Here are a few tips on how to get started:
Offer a prize.
Consider inviting a sponsor to offer products that you can give to your followers as prizes. Some companies will offer their products for free or at a discount in exchange for social media exposure. If you can't find a sponsor, purchase a gift certificate or other item to offer as prize.
Select a starting and ending date for your contest.
Then promote it on your website and on Facebook. The general idea is to gain a lot of exposure so that you gain a lot of contest entries.
Free Giveaways
People love free giveaways. Make sure that your free giveaways are connected with the product or service you offer. This is a great way to promote your business and to gain potential customers.
Select a winner.
Announce the winner of the contest on the date you offered in the contest announcement on your website and on Facebook.
Lastly, make sure you announce your next upcoming contest in a status message. This will give your followers and friends something to look forward to in the near future.
Do you need help redesigning your website? Our talented New York web design team is available to assist you. Contact us or call 718.984.0500 for a free quote on any of our web design services.